Here's a list of places, brands and projects where you can spot us!
Guest speakers in the podcast festival
Aparaadio podcasti festival – Estonia's first festival dedicated to podcasters and podcasting! Found in Estonia team gave a workshop about how to find guests for your podcast. It was broadcasted live to biggest news site in Estonia. #proudmoment 😎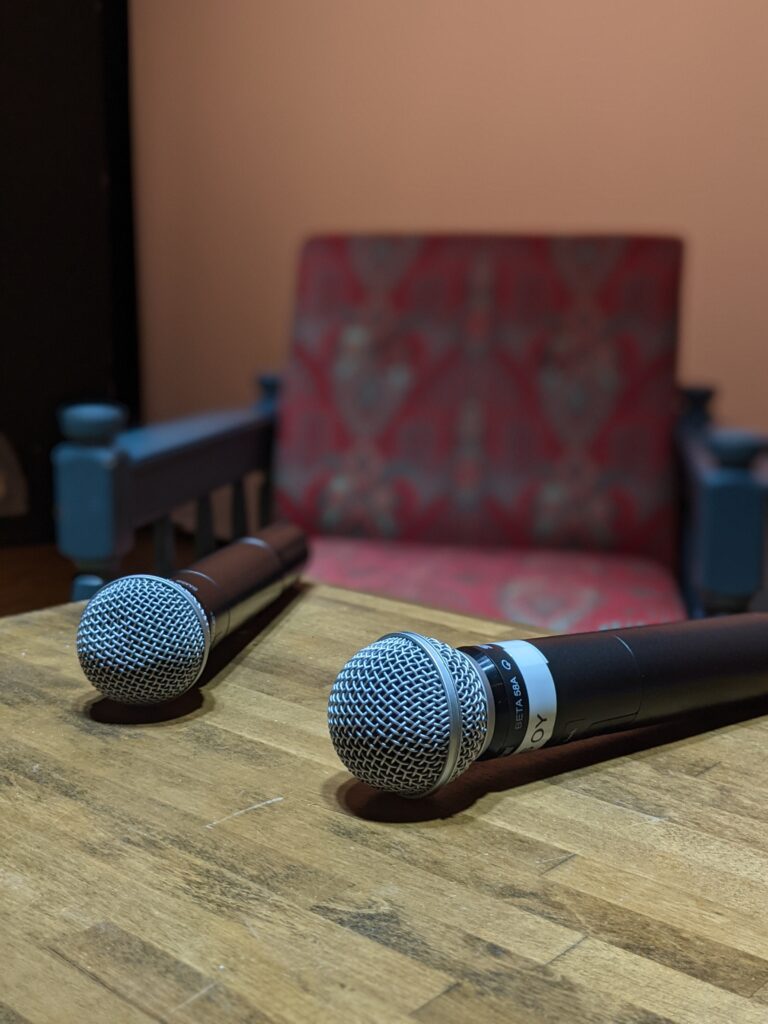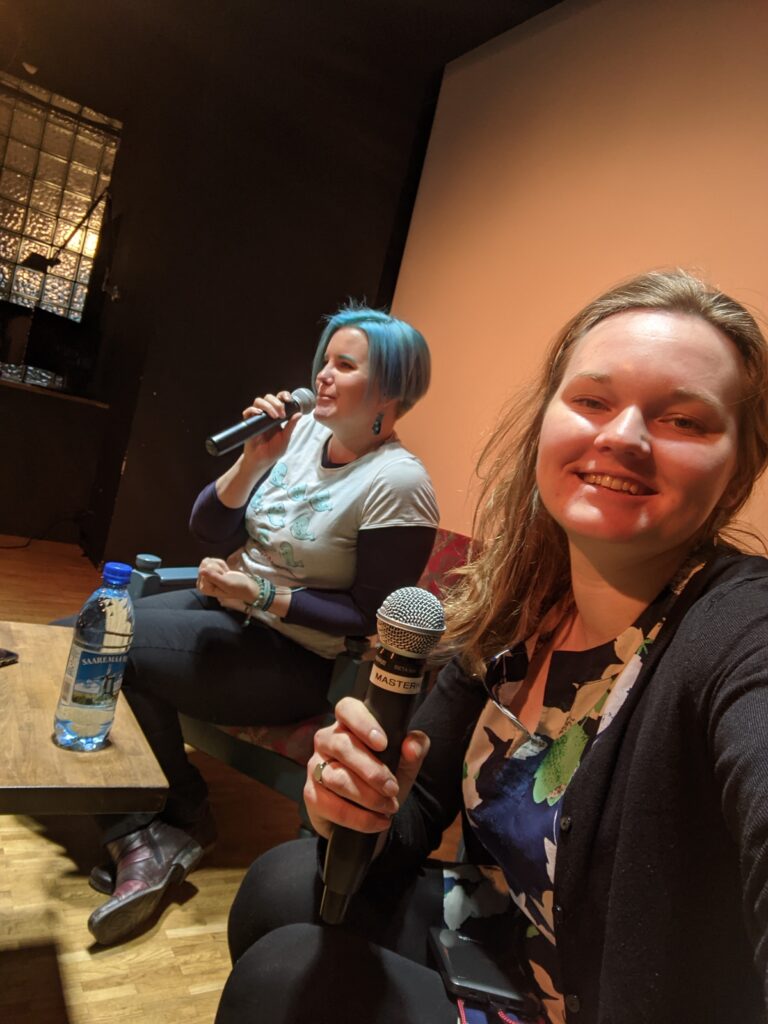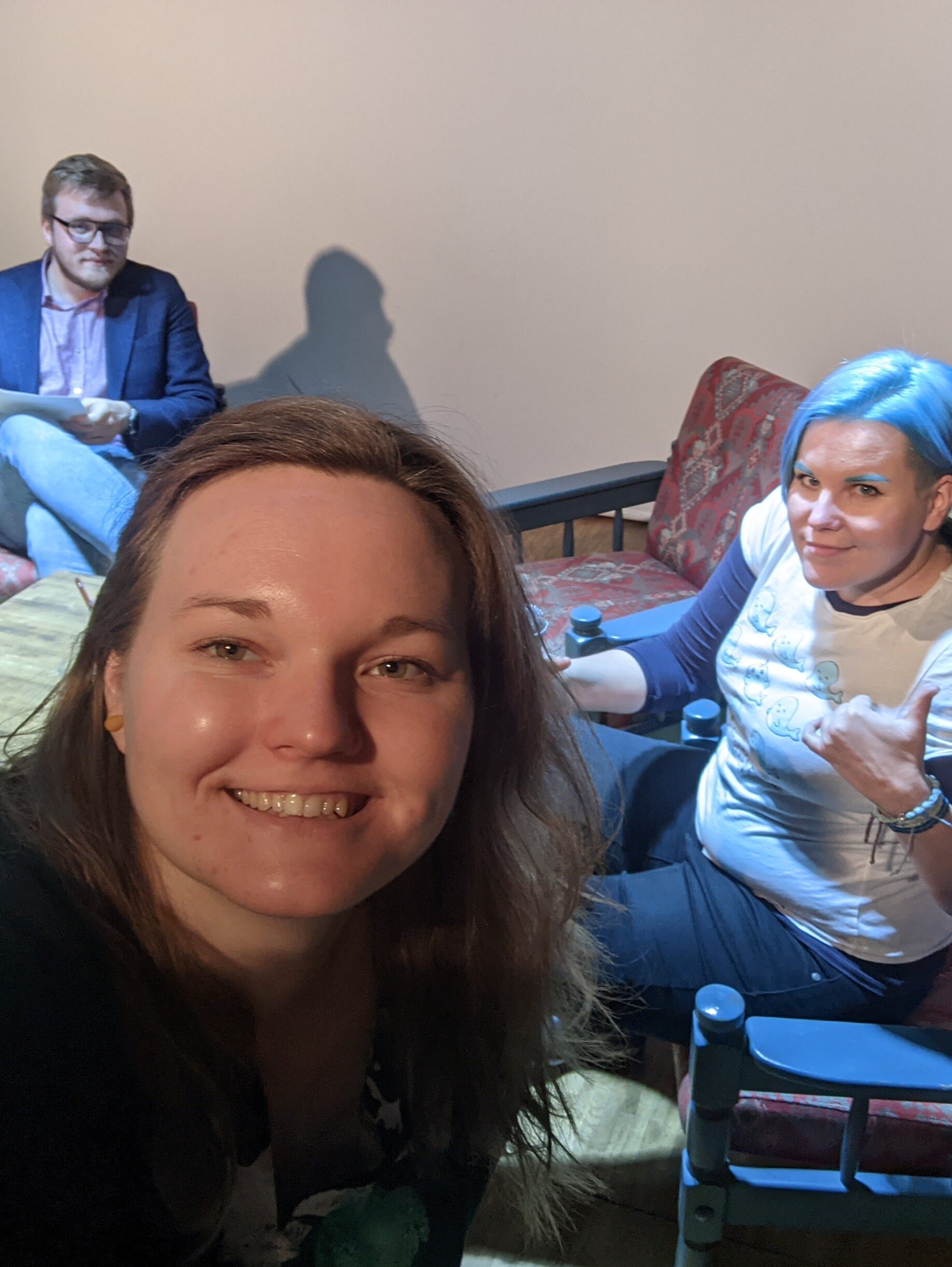 Guests in a podcast!
Guests in the podcast Startup Adventures – You can listen Tiina and Kaisa talking about, how they came up with and started creating podcast Found in Estonia. Among we also share our previous experiences regarding startups and startup life.
Sharing tips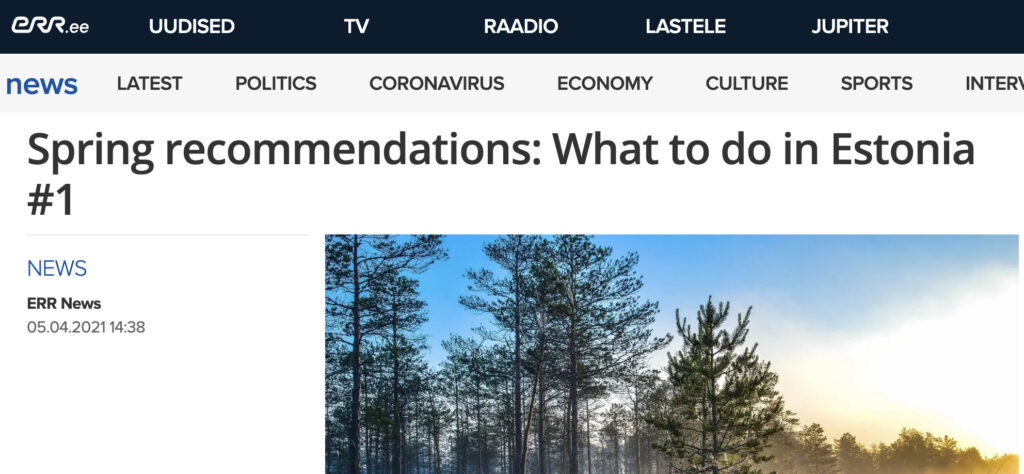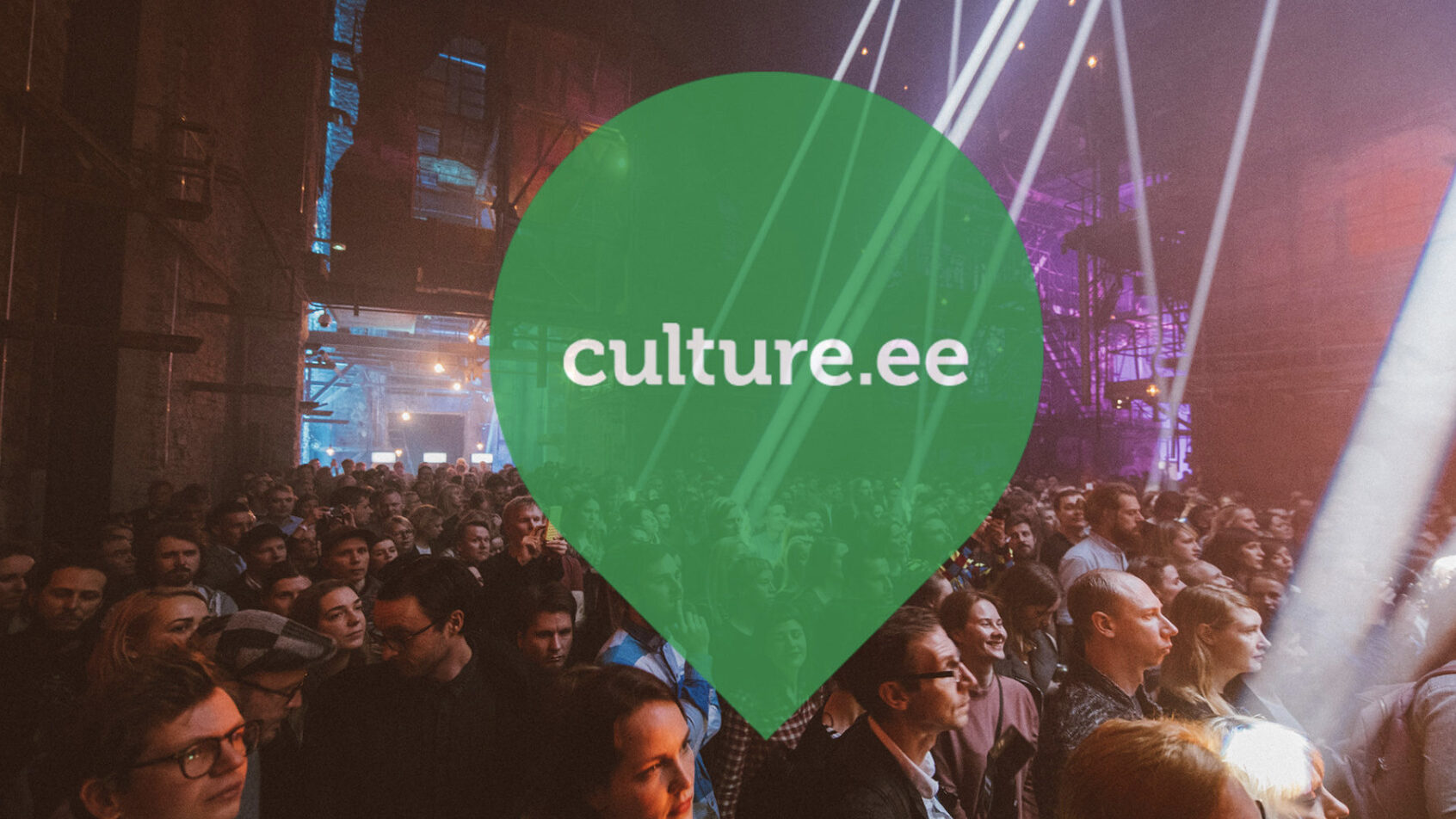 Guest in a podcast!
This time after chatting with Enlik from Indonesia, we switched up the seats again and he asked me about my experiences living abroad, the story behind starting this podcast, and much more. Listen to that episode in Enlik's podcast here!
Spreading the word
Friends with Art blog NorthEast – Northeast presents short posts about events in the arts and culture in Vilnius, Riga, Tallinn and Helsinki.

Playing episodes in radio
During the Summer months of 2021, we launched special summer series episodes! Where Tiina talked with podcast guests in two languages – both in English AND in Estonian. The Estonian languaged episodes where also played in online radio: Levila.
---
Do you have collaboration ideas or want to invite us to your show?
Write to podcast@foundinestonia.ee and let's talk 🙂